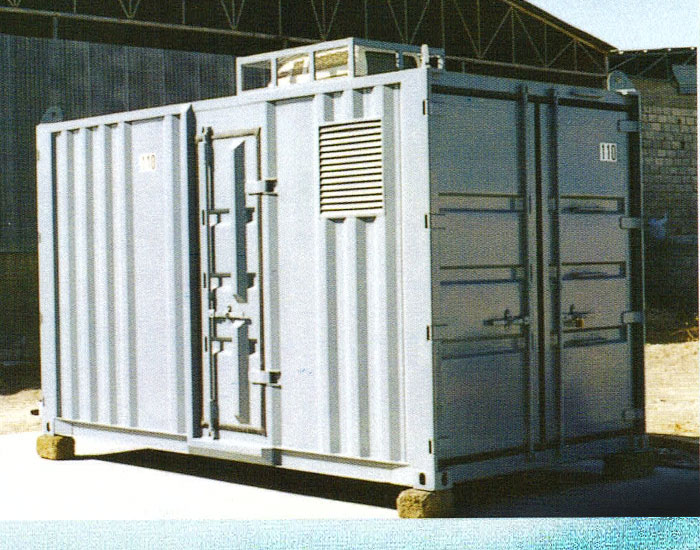 Al Roumi, with assistance, designed its latest containerized wireline unit using core ten steel to withstand the offshore working environment. Incorporated in these units was the latest Sauer Sundstrand Pump which drives a radial poclain motor. These unit has now become the Al Roumi Wireline Company's standard unit and exceeds the standards of mono-conductor wireline units offered by other wireline companies in Al Roumi Wireline Company's area of operations.
In 1995 Al Roumi Wireline Company expanded its operations with its original purchase of a D & W. 108″ helicopter transportable slickline unit, shortly followed by an additional 8 similar type units, and 3 double-drum 3116th mono-conductor/108 slickline units which were re-designed inhouse.
Currently, Al Roumi Wireline Company has units operating in four different countries throughout the Middle East with ongoing expansion taking place.